2017 NYS Funders Conference
November 13th – 15th, 2017
Buffalo, New York
Want to be updated when speakers or activities are announced? Sign up for the 2017 NYS Funders Conference listserv today!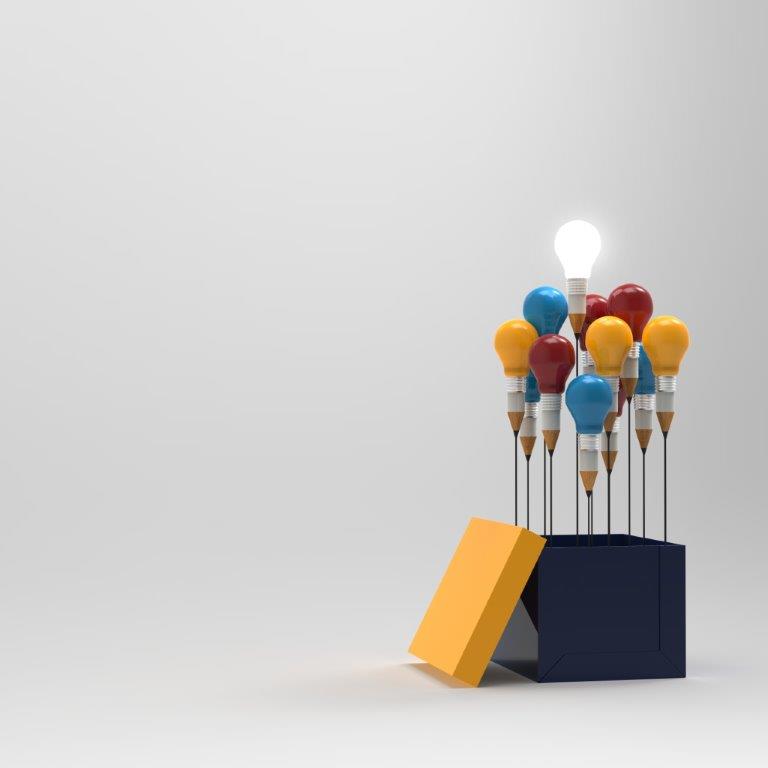 Conference Planning Committee
Don Matteson, The Peter and Elizabeth C. Tower Foundation
Megan Bell, Wilson Foundation
Jackie Mahoney, Community Foundation for the Greater Capital Region
Andrea Grout, The Adirondack Foundation
Eileen Dunn, Northern Chautauqua Community Foundation
Jeff True, Triad Foundation
Jennifer Killian, The Dyson Foundation
Josh Gewolb, Harter Secrest & Emery LLP
Megan Wagner-Flynn, The Gifford Foundation
Robyn Smith, CNY Community Foundation
Hear what your colleagues are saying….

"I attended the NY Funders Alliance conference in Syracuse in 2015 just after taking the position of CEO at the Community Foundations of the Hudson Valley.  I found every session and panel to be valuable and I wished I had my entire development and program staff in attendance because we got so much out of it.  I made contacts with other CEOs to whom I have reached out to for guidance since the conference on more than one occasion.  I also made contact with private family foundations working in our region with whom we have been able to collaborate.  I strongly recommend attending the conference in Buffalo to connect with other funders, get great ideas and have a good time."
March Gallagher
President & CEO, Community Foundations of the Hudson Valley, Poughkeepsie, NY
"One of the workshops I attended was on Land Banks, and we took a tour of several projects. This is a tool I was unfamiliar with, and I was interested in learning about it as Oswego County was in the process of establishing a Land Bank. The tour provided a great deal of information and did an excellent job of demonstrating many different ways Land Banks can serve a community."
Kathleen Fenlon
Board Chair, Richard S. Shineman Foundation, Oswego, NY
"As an attorney working with tax exempt organizations, and as a board member of many not for profit organizations I found the conference opportunities extremely valuable. There were great opportunities to connect with foundation leaders in their field, and fantastic learning about cutting edge grantmaking ideas and innovative programs in an ever changing society.  I look forward to attending the 2017 conference."
Christine Woodcock Dettor

Bousquet Holstein, PLLC, Syracuse, NY
"I enjoyed attending the 2015 NYS Funders Conference in Syracuse. It's always great to connect with other funders and learn about the various work that's going on across the region. The plenary session about implicit bias was thought-provoking. I am very excited that the conference is coming to Buffalo in 2017! Buffalo is currently going through a renaissance with a level of economic development that the area has never seen. So during your time here I hope you get an opportunity to explore all the great things that Western New York has to offer."
Chuck Colston

The Peter and Elizabeth C. Tower Foundation, Getzville, NY